PROFESSIONAL PRINTS /
EVERY TIME /PROFESSIONAL CARE
Simply Color Lab's focus on quality, color and customer service makes us the best pro photo lab in the custom print business!


Simply Color Lab is a professional photographers printing lab, where we have earned a reputation for quality products, excellent color and world-famous customer service. We offer a wide array of unique mediums, giving our customers online digital photo processing and printing options via direct online order or using our online ordering software.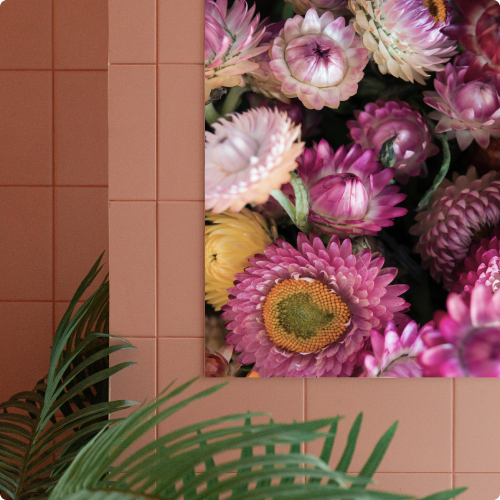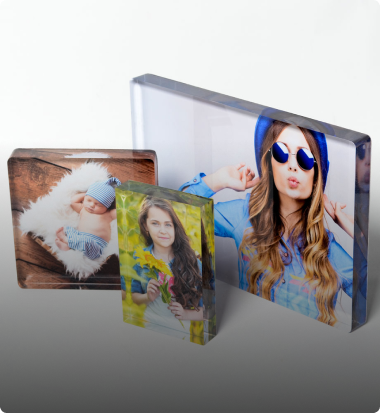 Acrylic

High End Acrylic Prints At A Price Your Going To Love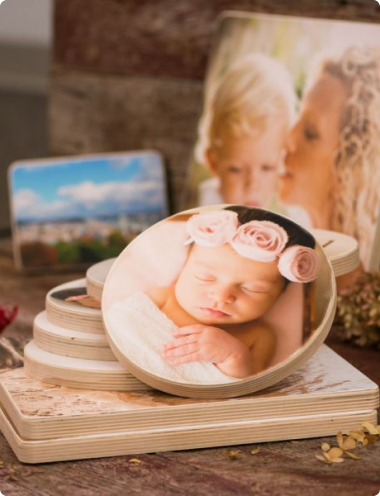 Wood

Take Your Images to The Highest Level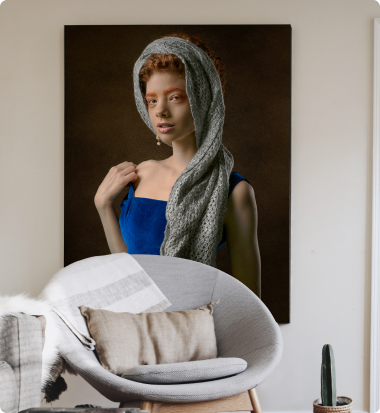 Canvas

Have Your Canvas the Way You Want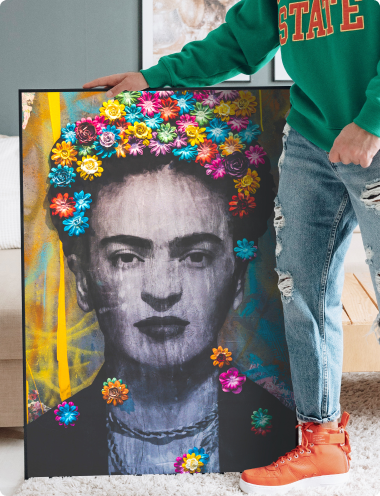 Fine Art Products

Scratch Resistance | Anti-Reflective Surface. See Your Art And Not Your Reflection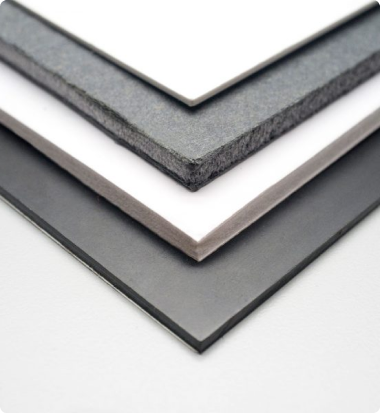 Mats & Mounts

Give Your Images a Standing Ovation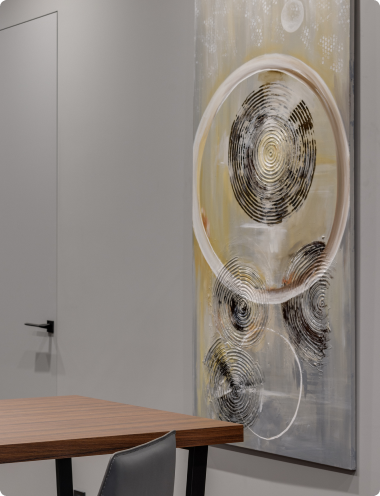 Metal

Luminous Images That Shine Above the Rest

The Highest Quality Prints for Your Images
At Simply Color Lab, our dedicated team shares a genuine love for photography, evident in every product we create. Showcase your images and artwork with our top-notch MetalPrints, eye-catching Wall Displays, meticulously crafted Albums, and an array of other premium options. Explore our most sought-after offerings below and discover your perfect choice!

MetalPrints


Our MetalPrints on aluminum are designed for gallery display and can be tailored to any size, up to 48×96. We offer a range of mounting and hanging options for your convenience.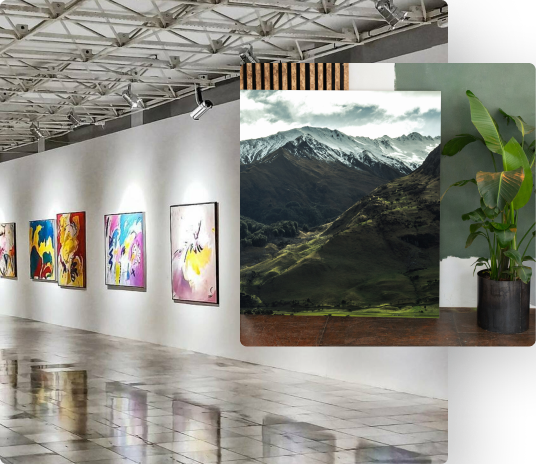 Wall Displays
Enhance your images with our selection of Acrylic Prints, Canvas Wraps, Wood Prints, Framed Prints, Clusters, Splits, and various other options to create a lasting impression.

Professional Albums
Discover our expertly crafted Photographic Albums, featuring an extensive range of Cover and Page options designed to impress every client.